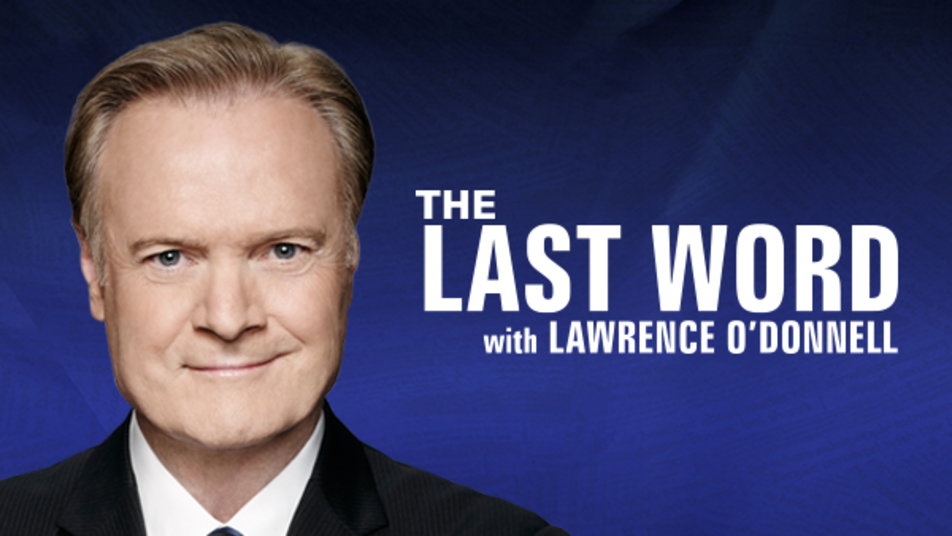 (Yes our own Gronda!)
Last night (11/1/16), I was watching the MSNBC TV show, "The Last Word," hosted by Lawrence O'Donnell.
During the show, it was shared that Moody Analytics, which has always accurately predicted presidential elections outcomes, has Hillary Clinton becoming the U.S. Madam President by 332 electoral votes on November 8.
There was also a guest, Tom Bornier of TargetSmart and William & Mary College, who is stating, that based on the pattern of Florida's early voting, his company is forecasting that Hillary Clinton will win Florida on November 8 by 8 points.
Newsmax published what was said on "The Last Word" on 11/1/16 and here is what the report is claiming:
Here are the results:
Clinton 48 percent.
Trump 40 percent.
"Other polls have shown a tighter race, with election-watchers, including Fox News, moving Florida from leans Democrat to toss-up in recent days."
"But TargetSmart's Tom Bonier told MSNBC's Lawrence O'Donnell on Tuesday night his firm's methodology is more accurate because his pollsters call a random sample of the actual 3.6 million voters who already have cast early ballots and ask them how they cast their ballots, as well as obtain demographic data about them."
"We can construct a sample that's perfectly representative of the people who've voted so far," Bonier said."
"Much of Clinton's rise in support comes from registered Republicans who abandoned the party's nominee Donald Trump, according to the poll."
"Clinton has won 28 percent of registered Republicans, while Trump has been able to pick up only 6 percent or registered Democrats, he said."
"Clinton's 8 percent lead is a combination of early voters and those who identify as likely voters, but when counting only those who have already cast votes in person or by mail, Clinton leads 17 points, 55-38 percent."
"Trump's former rival for the GOP nomination, Sen. Marco Rubio, however is leading Democratic challenger Patrick Murphy, according to the poll:
Rubio: 49 percent.
Murphy: 43 percent.
"Full results of the poll are to be released Wednesday. No margin of error is calculated because the poll used a combined internet/phone survey method."